Abbey Road is a pleasant spot for a winter stroll and home to a number of interesting sites, including the Chapel of Our Lady of the Crag, House in the Rock, St Robert's Cave and quirky tree carvings.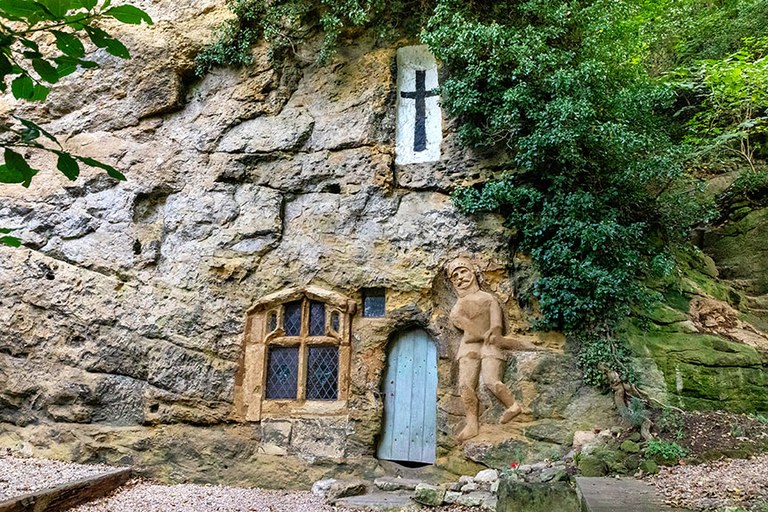 If you would rather stop a while for a traditional pub lunch or some real ale, then this area of Knaresborough is also home to two excellent pubs, The Mother Shipton Inn and The Half Moon Freehouse.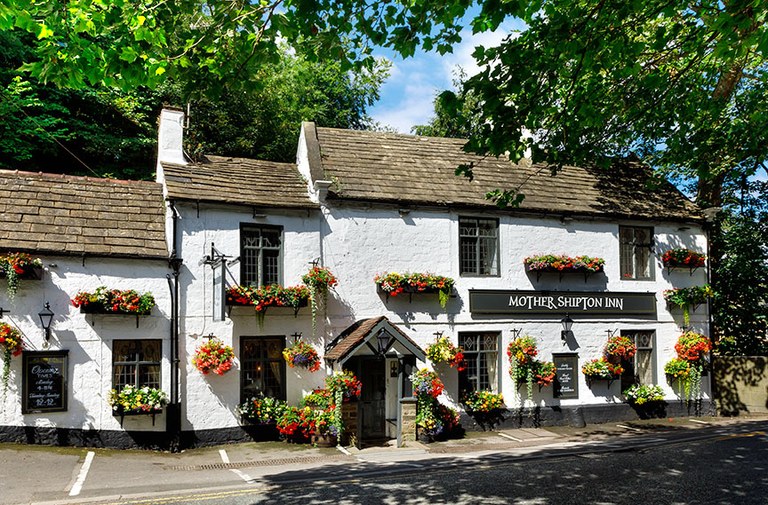 Maybe antiques and collectables are your thing? If so, there are also two shops at the entrance to Abbey Road which are just waiting for you to browse.