Kirkgate & Railway Station
Kirkgate and the Railway Station are certainly worth exploring on your way down to Knaresborough's stunning Christmas Tree Festival at St John's Church.
From the Market Place, turn right down Kirkgate between Six Poor Folk bar and Appleton's butchers (if you can resist stopping for one of their delicious pies on your way past)! Stop off to view the hand crafted ceramics at Jamali Annay or high quality goods at Chris Holmes Antiques.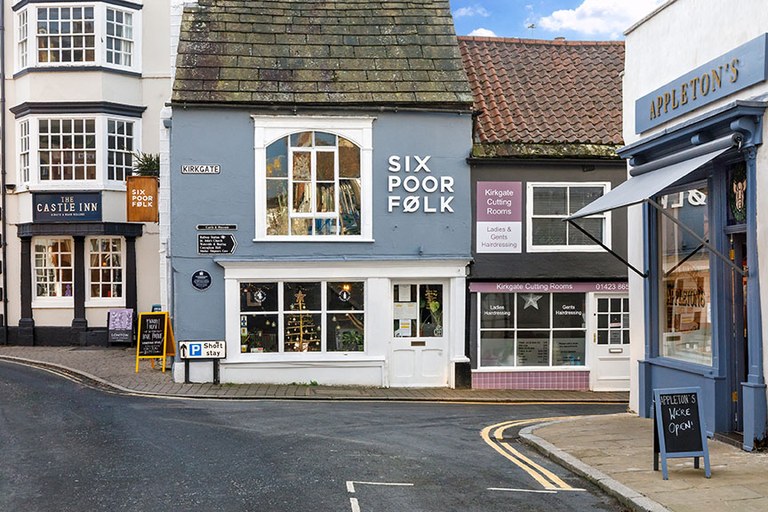 Pictured above: Six Poor Folk who are kindly providing our volunteers with complimentary hot food after setting up on Friday night.
---
Knaresborough Railway Station
Continue down to Knaresborough's grade II listed period Railway Station, home to the excellent Old Ticket Office Cafe (famed for Amy's delicious homemade cakes), Northern Line Arts and Antiques and the Track and Sleeper Yorkshire Craft Ales pub. Cross over or under the tracks to reach the town's historic parish church and Christmas Tree Festival.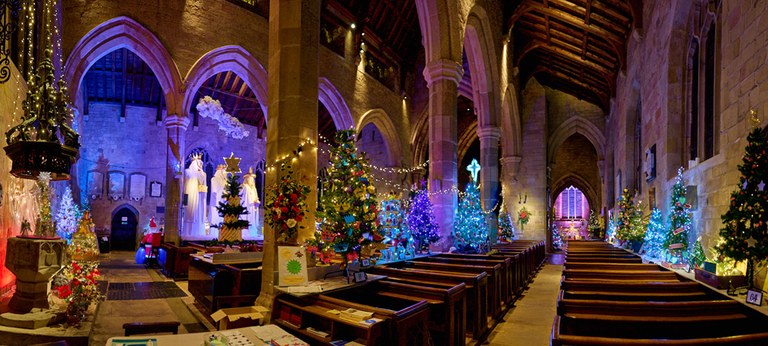 Photo credit: Peter Wilkinson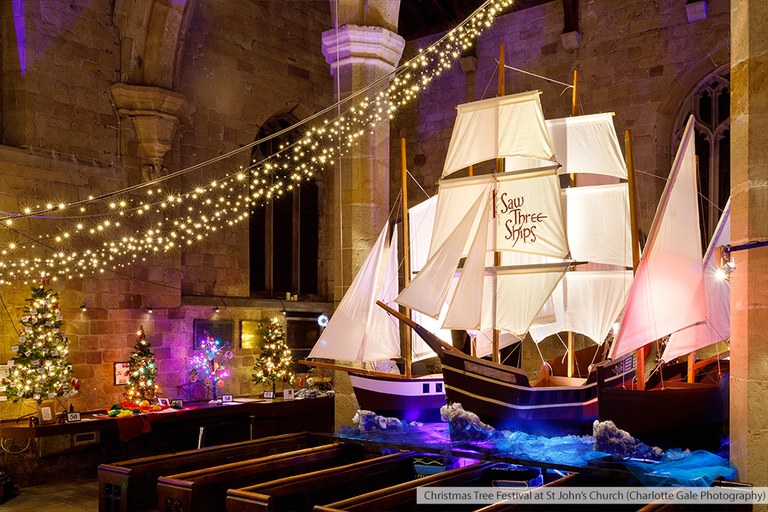 Photo credit: Charlotte Gale