The Town
Famous for its breathtaking views of the Nidd Gorge from the ruins of the medieval castle, Knaresborough is made up of numerous ancient walkways, cobbled alleys and secret passages, all of which reward careful exploration.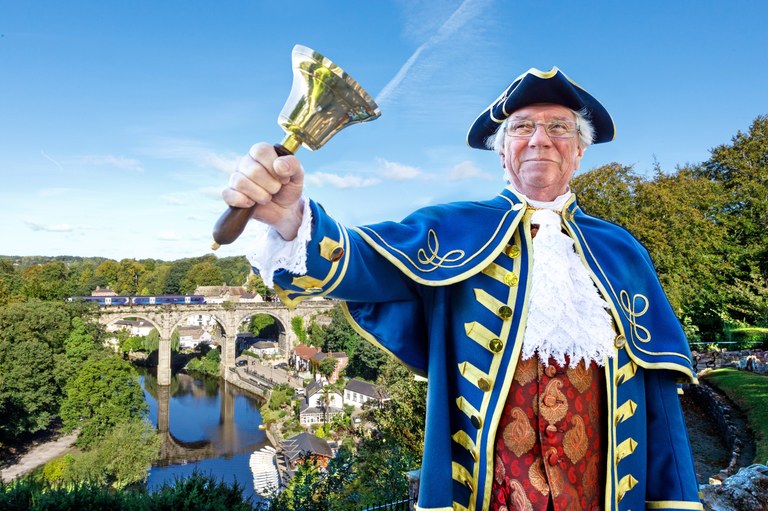 Additionally Knaresborough lays claim to England's oldest chemist shop, which has stood in Knaresborough's picturesque Market Place since 1720, as well as the country's oldest visitor attraction – Mother Shipton's Cave and Dropping Well. The town also once lay at the heart of the historic Royal Forest of Knaresborough.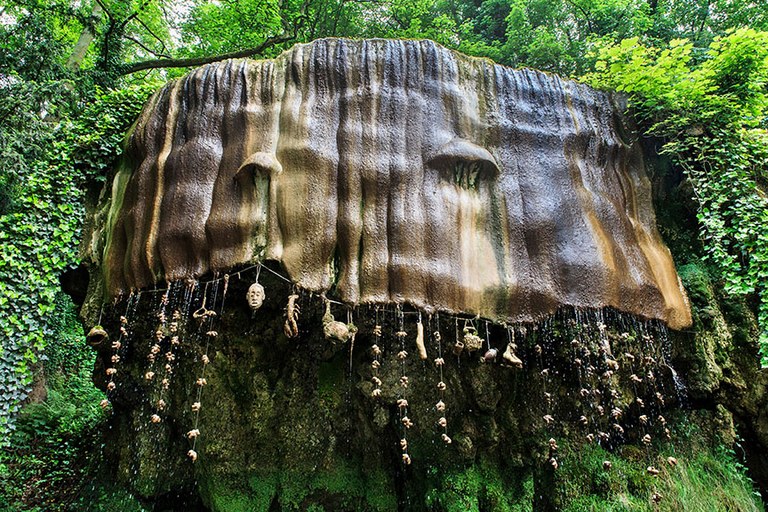 These are just a few of the many reasons to visit Knaresborough both at Christmas and all year round.