Knaresborough High Street is located just off the market square and is an ideal place to browse for unique Christmas gifts, cards, clothes, shoes, leather goods, records, guitars, luxury lingerie, holistic crystals or antique and pre-loved items.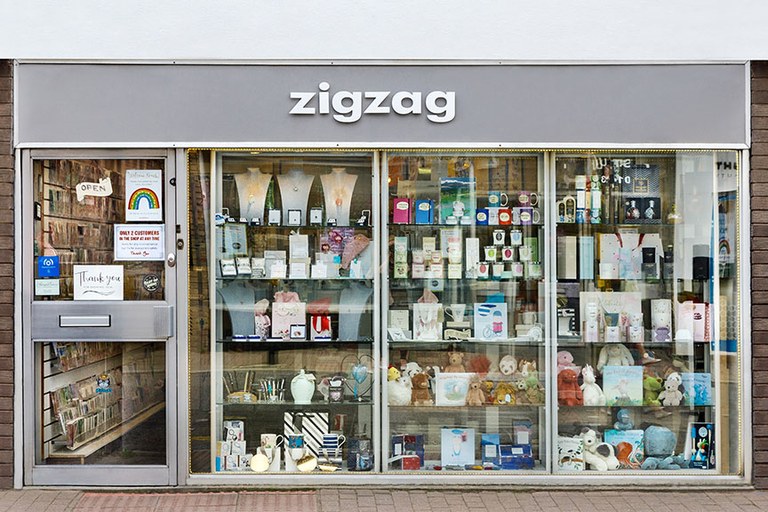 Local independent shops Zigzag Cards & Gifts (opposite Tesco Express) and Twig & Ink (at Wild Orchid) are a must visit for cards, Christmas gifts and clothing, whilst Corrine Hide also has a great selection of quality leather goods. Further up the High Street opposite the bus station, you'll find award winning holistic crystal shop The Crystal Buddha, retro Pear Records and boutique lingerie and swimwear shop Sheer Bliss.
---
Wander down the High Street and you'll pass The Music Bank (a must visit for any guitar or music lovers), Jovial Antiques, Shoes at Knaresborough and The Clothing Store of Knaresborough, as well as popular cafes, McQueens and Prudames Deli, the excellent Bear at Carriages (with indoor and outdoor seating) and Knaresborough's Exotic Pet Rescue Centre.
---
To visit the St John's Christmas Tree Festival and Knaresborough's Victorian railway station from the High Street, turn left in front of Wetherspoons and then right down Kirkgate to the pedestrian crossing over the tracks.
---